Applications for the True Music Fund South Africa are now closed.
Look out for more funds opening soon across the globe.
HOW TO APPLY
2019 marks an important milestone in the Boiler Room X Ballantine's True Music's long standing partnership with the introduction of the True Music Fund.
As we continue to champion True Music artists, fans and crews around the world, the True Music Fund will provide financial investment and one-on-one mentoring for independent programmers, artists and creatives to help their local community thrive. The True Music Fund is calling on those spearheading their local music scenes to submit proposals for local music and music industry events with potential for real community benefit that need some support to get off the ground.
If you are an artist, promoter or creative looking to make a difference in your local music community via events that celebrate your music scene - this fund is for you. To be in the running for a chance to reshape, redefine and reinvigorate your local music scene, all you need to do is share your proposal with us.
Successful applicants of the True Music Fund will receive financial backing as well as mentoring from Boiler Room's in-house experts. From programming and event production to budget management and promo content creation, we're here to make sure your events are the best they can be.
And remember, even with our support, you remain at the helm of the project. The True Music Fund supports projects funded by us and programmed by you, for your local community. We look forward to reading your application! Please note that while we commit to reading every application received, due to the high volume, we can't guarantee we will be able to feedback to every single one.
Here are some FAQs. Read on for the nitty gritty.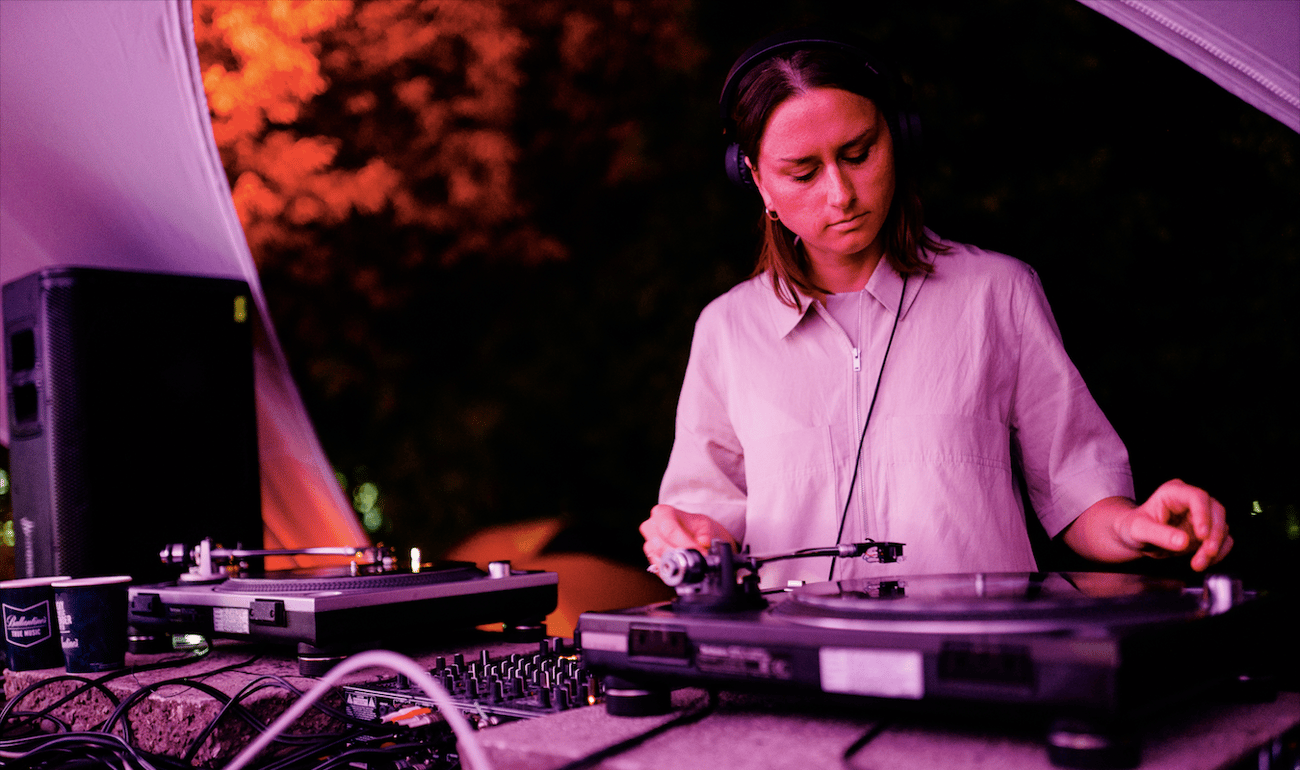 CRITERIA
Your proposal will be judged against the following criteria:
The proposal fuels the motivation to make a positive change in the local music scene
The funding will impact the individual in a positive way, improving their personal skills and level of
experience as a music entrepreneur
The proposal supports an underground music subculture
The idea draws in the wider music community and is welcoming and inclusive
The programming reflects a unique and exciting approach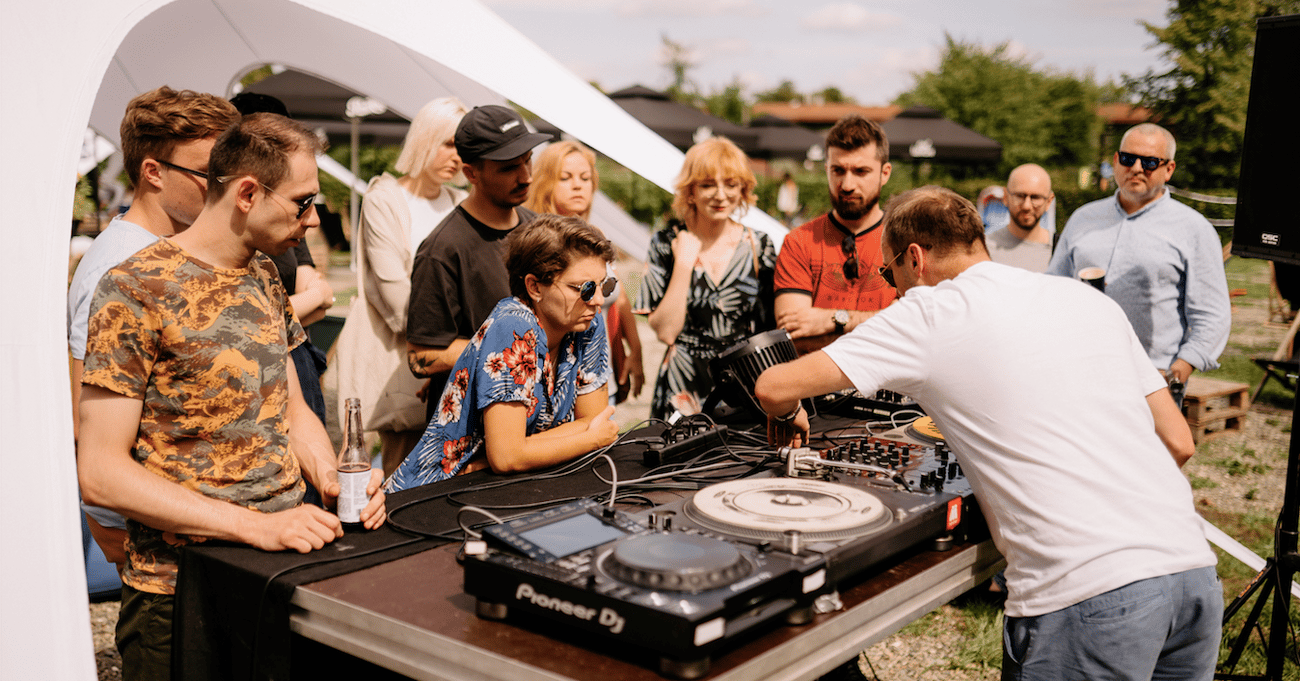 PARAMETERS
The total fund allocation is £20k for the selected application, although the application could involve multiple events
The event producer can be either you or someone you work with, but the details should be clearly stated in your proposal
As it is a part of an ongoing partnership between Boiler Room & Ballantine's, you must be willing to enter into an agreement for some brand presence…
'Supported by Boiler Room x Ballantine's' needs to appear on all your promo material (eg. flyer artwork and digital assets) but doesn't need to be mentioned in event titles.
By accepting the support from the True Music Fund, you agree to participate in content associated with the marketing and promotion of the True Music Fund and the promotion of your project by Boiler Room and Ballantine's
The venue you choose must sell or give away Ballantine's whisky at the bar & your application must give thought to how the Ballantine's product would be integrated into your event (eg. bottles on display at the bar).
After each event you will be required to provide Ballantine's and Boiler Room with top-line information around the event itself including but not limited to: number of attendees, anecdotal quotes from the attendees and details on number drinks sold.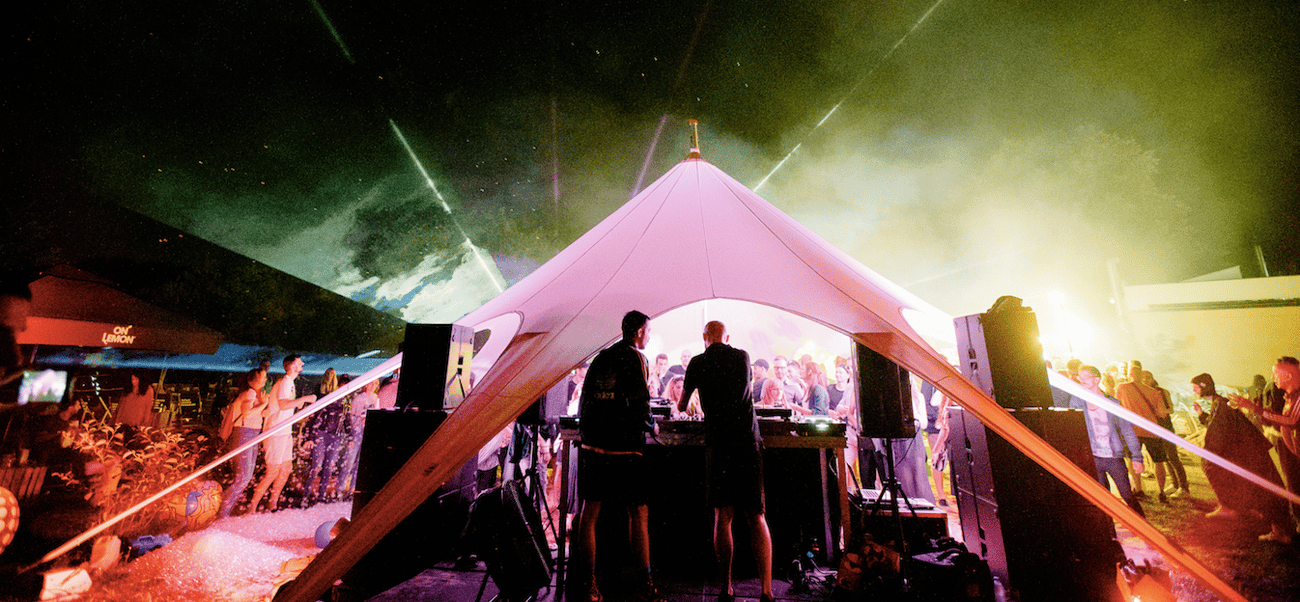 TESTIMONIALS
True Music Fundee, Paulina Żaczek is a producer and curator of music and community events, specialising in cultural communication. Law graduate from Jagiellonian University, she's been part of the Unsound team since 2010, currently working as the festival PR manager. She is behind the success of Szpitalna 1 club, where, as a PR Manager and Creative Director until July 2019, she was responsible for a comprehensive strategy of rebranding and external communication. She is the owner of GRANKO agency, founder of Zabawa party series and the manager of Olivia, the Krakow-based DJ.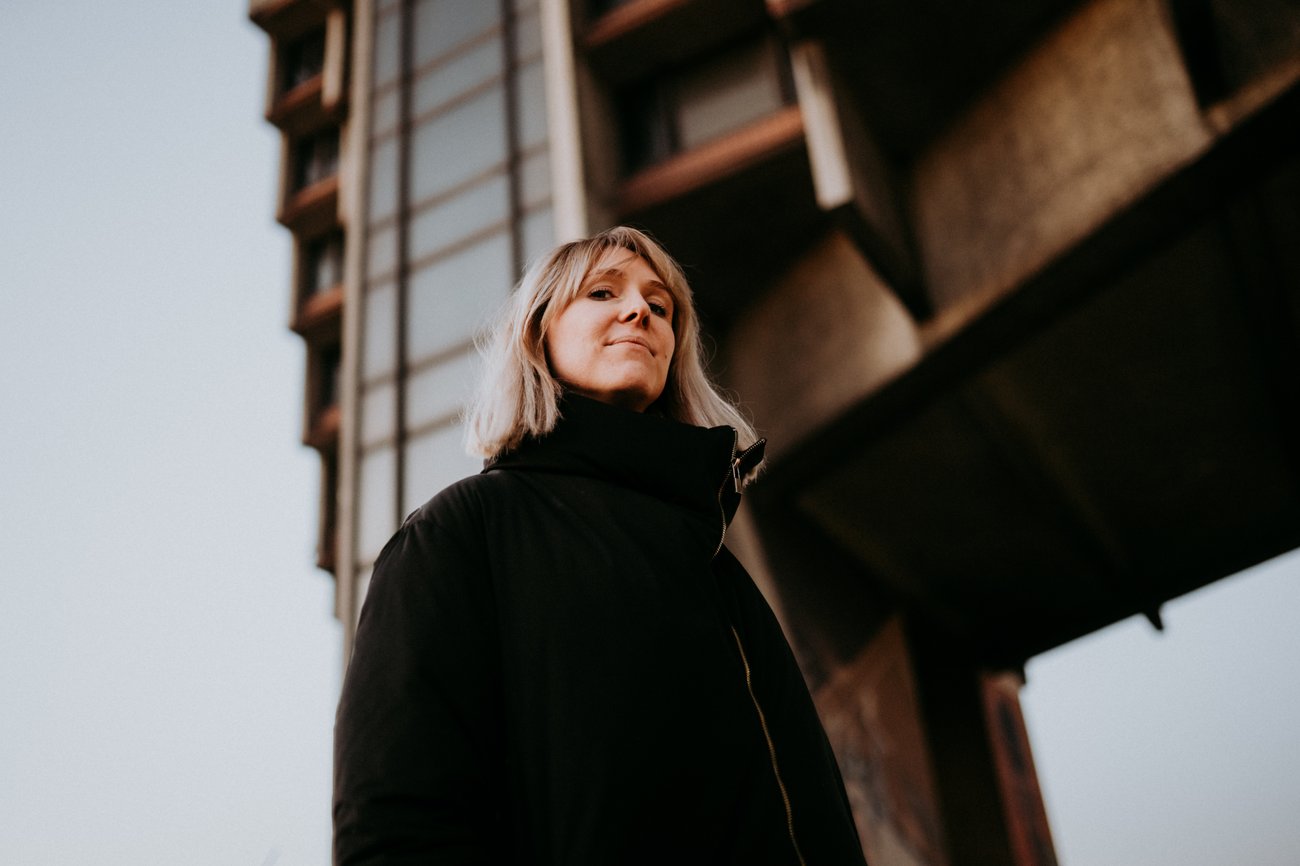 "Without the [Boiler Room and Ballantine's] support there would not be any ZABAWA. This grant helped me realise my ideal party format and push it even further! Inspired to continue the project and aim higher, I already plan the next summer edition, bigger in venue and number of DJs. Daytime ZABAWA showed that there is a great need for such projects."
"I am also certain I would not find a partner who would be so open to my ideas, willing to cooperate and create something unusual together on common grounds. I tried to make them happen with past partners but it failed due to various reasons. It was refreshing and inspiring to work with professionals that push each other further." - Paulina Żaczek