Nyege Nyege Tapes want you to love the Tanzanian sound of Singeli as much as they do. Writer Sirin Kale speaks to the label about their ongoing efforts to bring the sounds of Dar es Salaam to a global audience.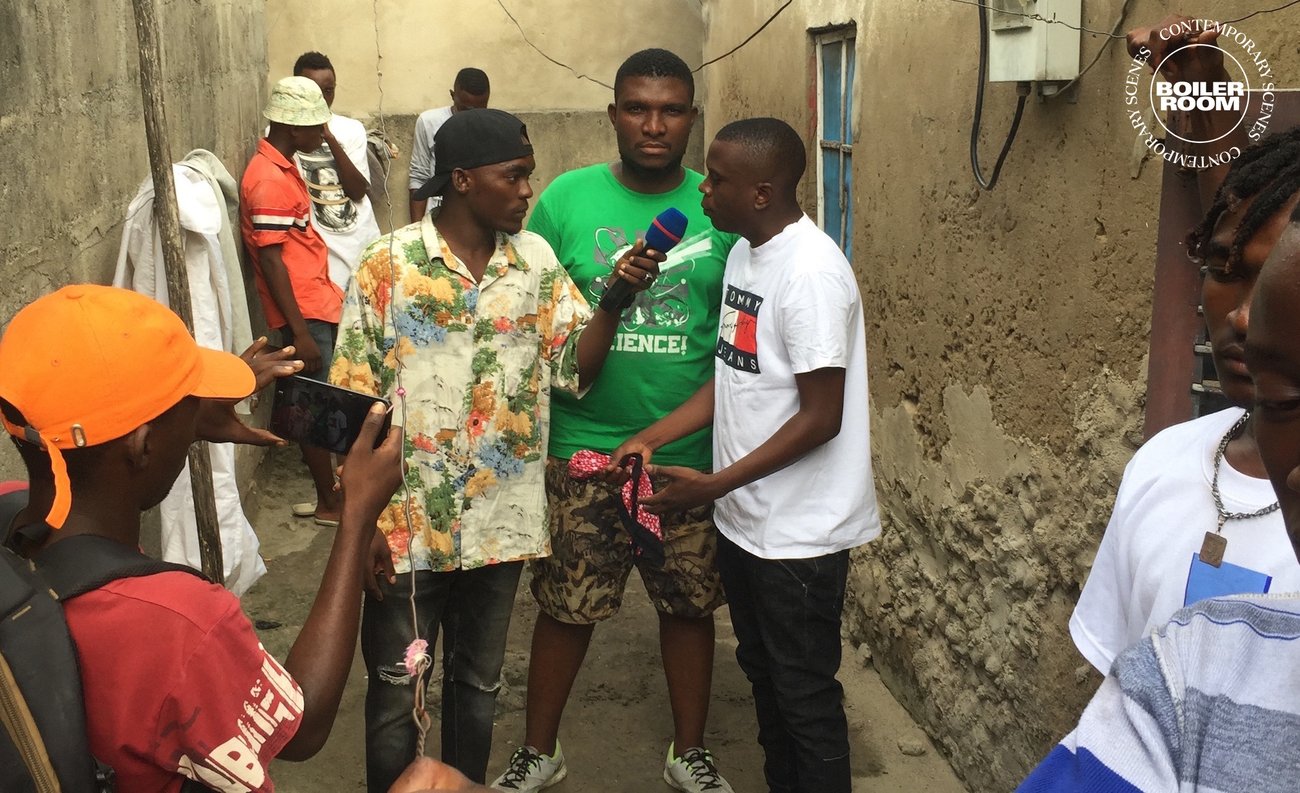 In the working class neighbourhoods of Dar es Salaam, clubbers party to an ecstatic underground sound called Singeli. The assembled throng have congregated in the Mburahati ghetto of Tanzania's most populous city to celebrate Sounds of Sisso, the new release on much-loved Ugandan label Nyege Nyege Tapes. Showcasing the Singeli sound to an international audience for the first time, the compilation's launch party in late 2017 attracted hundreds of producers from all over the city for an extended celebration.
"It's always good to see the community coming together with people of all ages dancing from early afternoon to the evening to the sounds that have come to define their neighborhood," enthuses NNT label boss Arlen Dilsizian.
Nyege Nyege Tapes is at the forefront of bringing Tanzania's vibrant underground electronic music scene - part of what's been dubbed 'East Africa's new wave' - to a global audience. Although Dilsizian heads up Nyege Nyege Tapes from their base in Kampala, Uganda, the label's mission is international. With each new release, Dilsizian and his collaborators are promoting East African electronic sounds to a worldwide audience weaned on a diet of stale, pale, and (far-too-often) male European house and techno.
For the uninitiated, the Singeli sound incorporates different musical genres from across Tanzania, all cross-stitched together into one electronic sound. Beats are repetitive and fast-paced with rapid-fire vocals in staccato bursts over rolling, loopy percussive sounds. Key producers in the Singeli music scene? Duke, Sisso, Bamba Pana, DJ Longo, DJ Balotelli, and Jay Mitta are some of the names you'll be hearing on everyone's lips.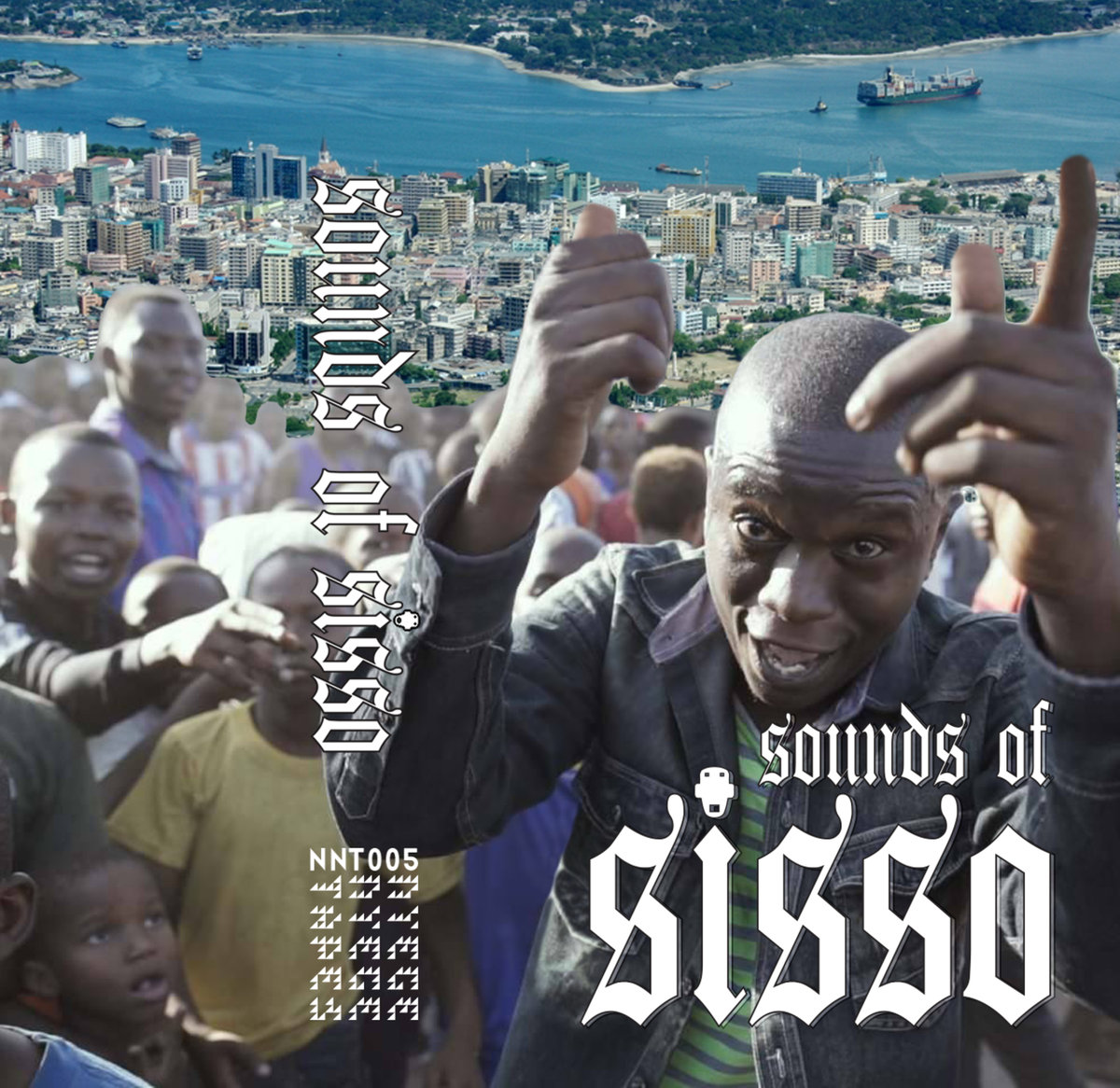 The Singeli sound is indebted to many other musical genres native to Tanzania: Bongo Flava, a local brand of hip hop that was big in the late 1980s; Mchiriku, which flourished in the Mwananyamala neighbourhood of Dar es Salaam around the same period, and featured young producers using cheap Casio keyboards to reinterpret traditional Tanzanian melodies; and Segere, which features improvised versions of Tarab music and Soukous, a Congolese music form, produced electronically at high speed. Singeli also draws on the Segere genre, which is an electronic reinterpretation of the music of Tanzania's Zaramo tribe.
You can trace this musical cross-pollination in Tanzania to the kigodoro music scene. Kigodoro literally means "foam mattress" in Swahili; named so because after raucous all-night parties, exhausted ravers would collapse where they'd danced and sleep on bits of foam. It was at these parties that all the different micro-scenes percolating in Tanzania's musical ecosystem became mashed-up, and gave birth to the Singeli sound in 2006. "MCs would spit about the hurdles of being in the ghetto with a certain dose of humour," Dilsizian informs me.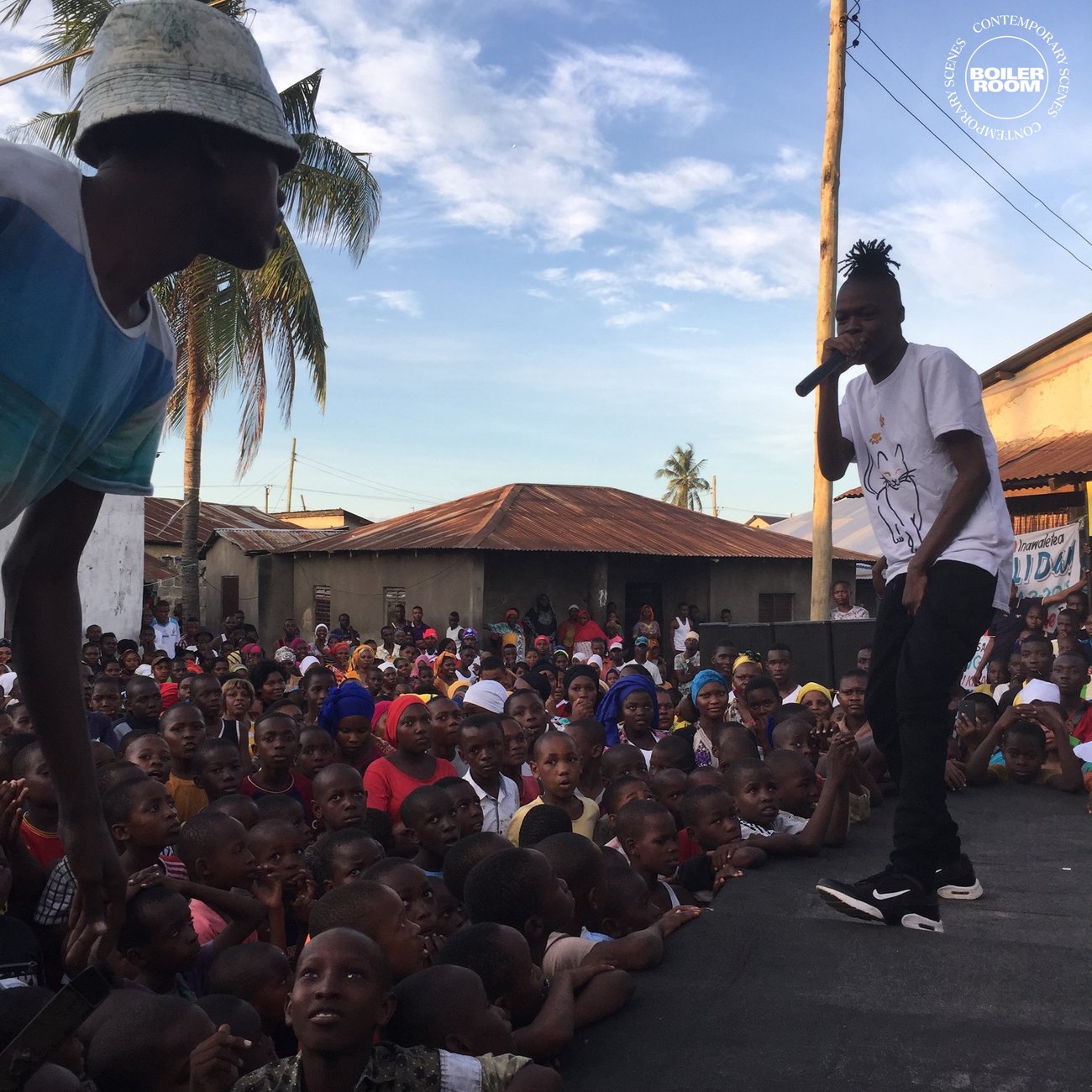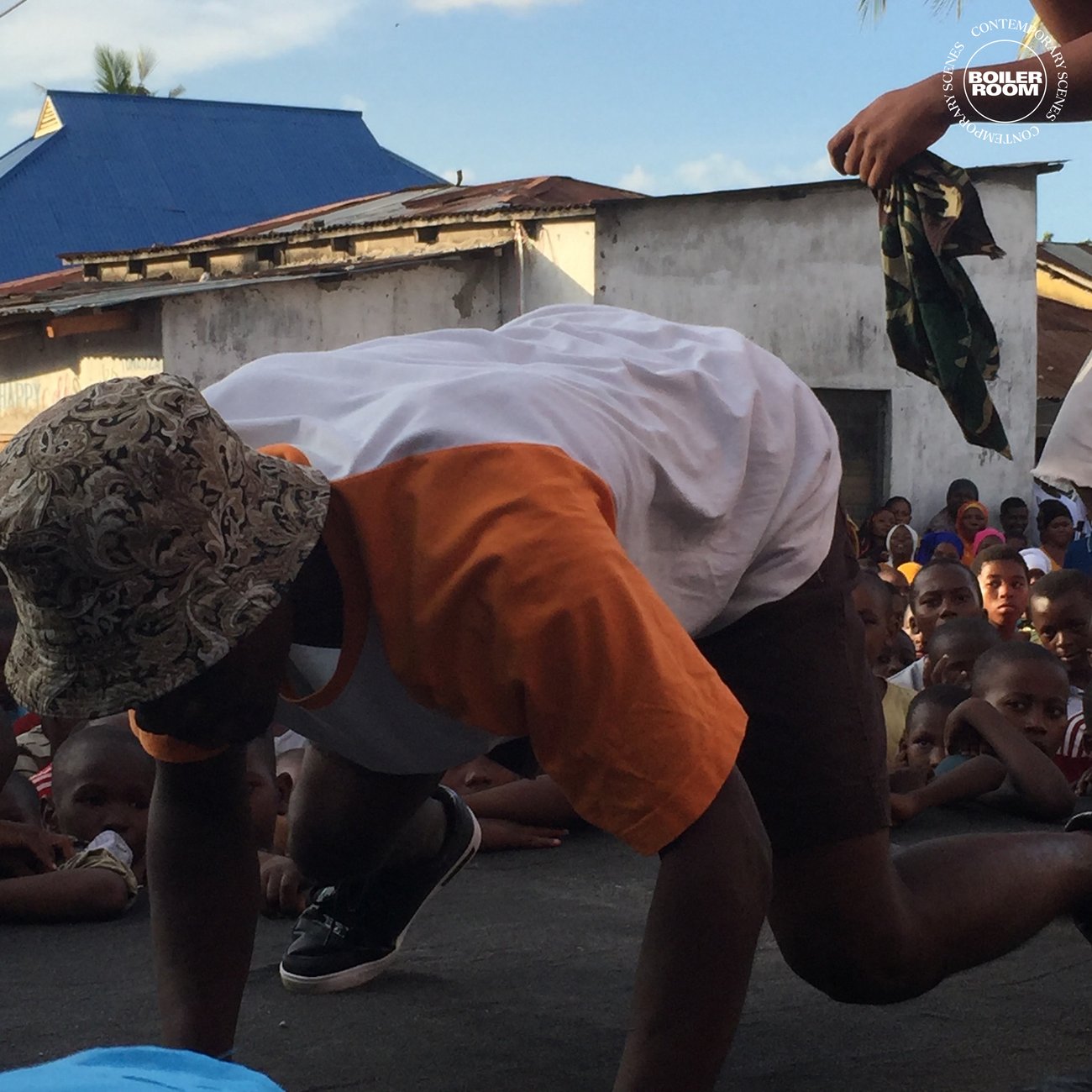 Nyege Nyege Tapes was officially born in Ugandan capital Kampala at the start of 2017. The initial aim was to "showcase all the artists and musicians we had been working with for the previous two years at our parties and club nights," Dilsizian tells me. Since then, however, the level of ambition has scaled up. The imprint is now focused, as Dilsizian puts it, on "exploring all the forward thinking music that we had been discovering in East Africa as well as a platform to showcase collaborations and the output from music residencies we hold at our studio in Kampala."
And their ambitions met their fullest realisation yet with the launch of Sounds of Sisso, showcasing the pioneering Singeli studio, Sisso Records, to a discerning global audience for the very first time. "All our releases hold a very special space in our ears and hearts," Dilsizian says. "But if we had to pick one release to date in terms of shifting perceptions about contemporary electronic music emerging from East Africa then it would have to be the Sounds of Sisso compilation." Dilsizian was blown away by the reaction to the release. "It dropped like a bombshell. It was probably way outside of most people's expectations of the kind of music that could come out of East Africa."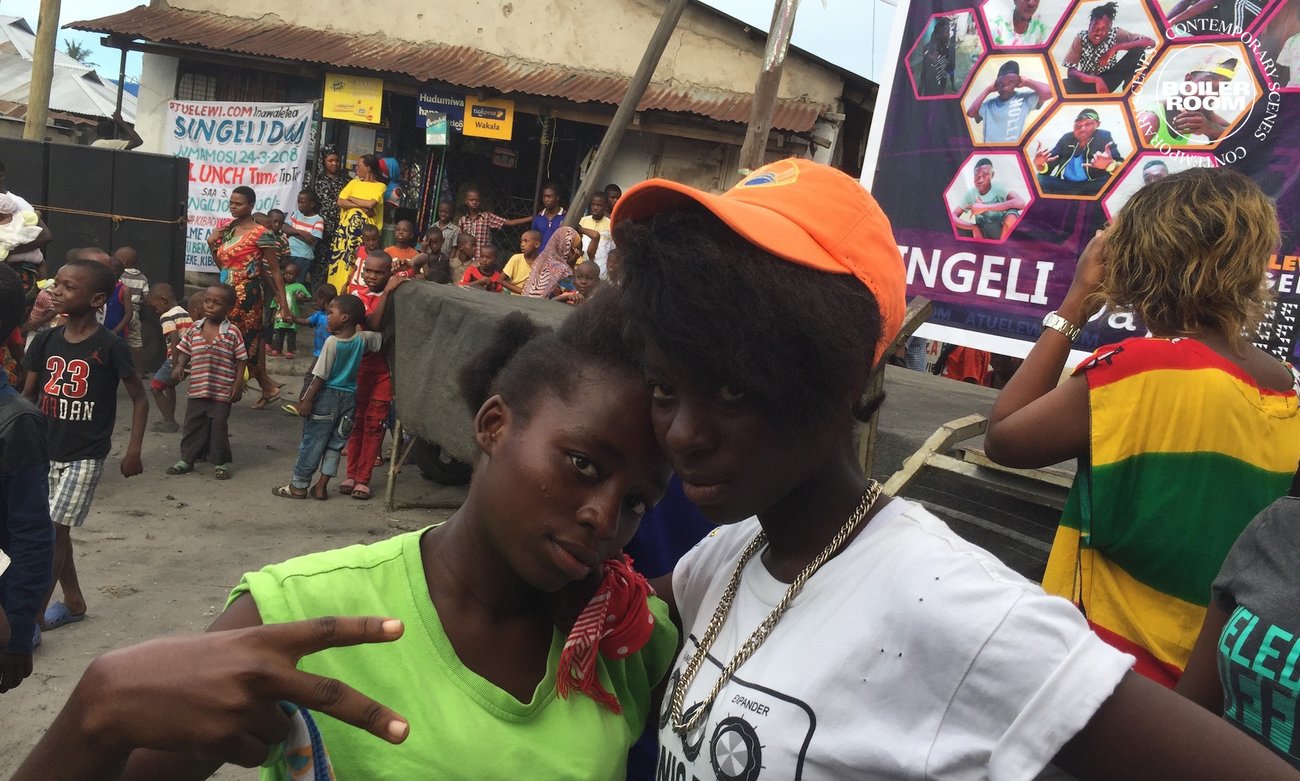 The label has continued to accrue unstoppable momentum. Since the Sounds of Sisso launch, Nyege Nyege Tapes stablemates Bamba Pana and Makaveli performed a storming show at Kraków's Unsound Festival, as well as playing Berlin's legendary Panorama Bar. In August this year, Bamba Pana released his debut LP, Poaa, on Nyege Nyege Tapes to overwhelmingly positive reviews. One of Nyege Nyege Tapes most high-profile artists, Jay Mitta, will also release his debut LP imminently, and Duke and Sisso will follow in early 2019.
It's an ambitious release schedule, but worth it if Dilsizian is to achieve his ambition of bringing East Africa's vibrant electronic scene to a broader audience. But this isn't a new movement, just one that's long overdue some recognition from international music lovers. "Dar Es Salaam has been a hub for electronic music innovation for the last 15 years," he explains. "Now for the first time a genre of electronic music from Dar es Salaam has garnered interest from the underground music community in the West."
His hope? That the attention will galvanise more young producers to get into production across the region. "As laptops and other basic production equipment get cheaper we shall see more and more youth get into music production as is happening in the rest of the music community."
And what can we expect from Nyege Nyege Tapes in the years to come? "We will continue to showcase exciting forward-thinking electronic music coming from the continent," Dilsizian concludes. But expect innovation. "We'll be releasing field recordings of various styles of traditional music, which we feel are in direct conversation with the electronic stuff we put out."
We recommend you dive headfirst into the Sounds of Sisso before everyone else does.
Written by Sirin Kale
A part of Contemporary Scenes, a BR series uncovering underground collectives, artists and subcultures from across the world