Birthed in the streets
In the living room of a townhouse in Nairobi's Lang'ata estate, a very intense listening session is taking place. A collective of artists and their friends have gathered to catch up on the goings-on of a buzzing new music scene that they are part of. The air is filled with smoke and the speakers are blasting hard-hitting music. This is what a typical day looks like for Kenya's newest hit-making sensations, Ochungulo Family; namely Nelly The Goon, Benzema and Dmore. They grew up together in the same neighbourhood in Lang'ata and knew each other while following their individual musical pursuits. Eventually they began meeting up at a friend's studio before teaming up to form the collective. After rising to stardom with their 2017 hit song "Ochungulo", the group have become integral figures in Gengetone, a rapidly growing movement in Kenya. The movement, which has been making waves since 2016, has injected new life into Kenya's music industry and in its own way it united a country that for many years consumed foreign music more than its own.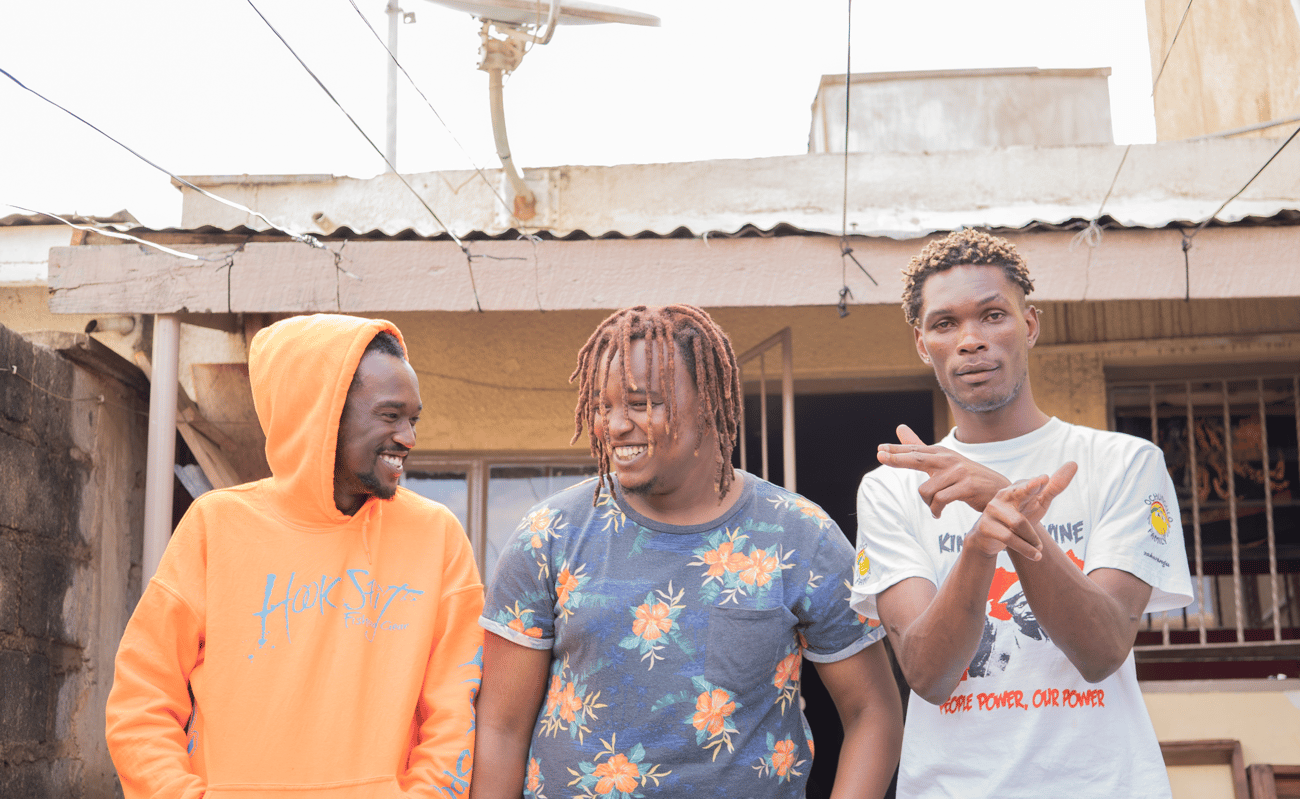 Gengetone evolved from Genge-rap, a musical style incredibly popular in the 2000s in Kenya. It blends rap with reggaeton and dancehall infusions resulting in a high-energy and dance-ready sound. The music is also characterized by its explicit lyrics and commentary that reflect the current lifestyle of the 'hood' experience, usually rapped or sung in "sheng". A version of Swahili slang, "sheng" is a constantly evolving language and the subliminal meanings behind some of the words used in Gengetone songs give these artists more notoriety in the streets.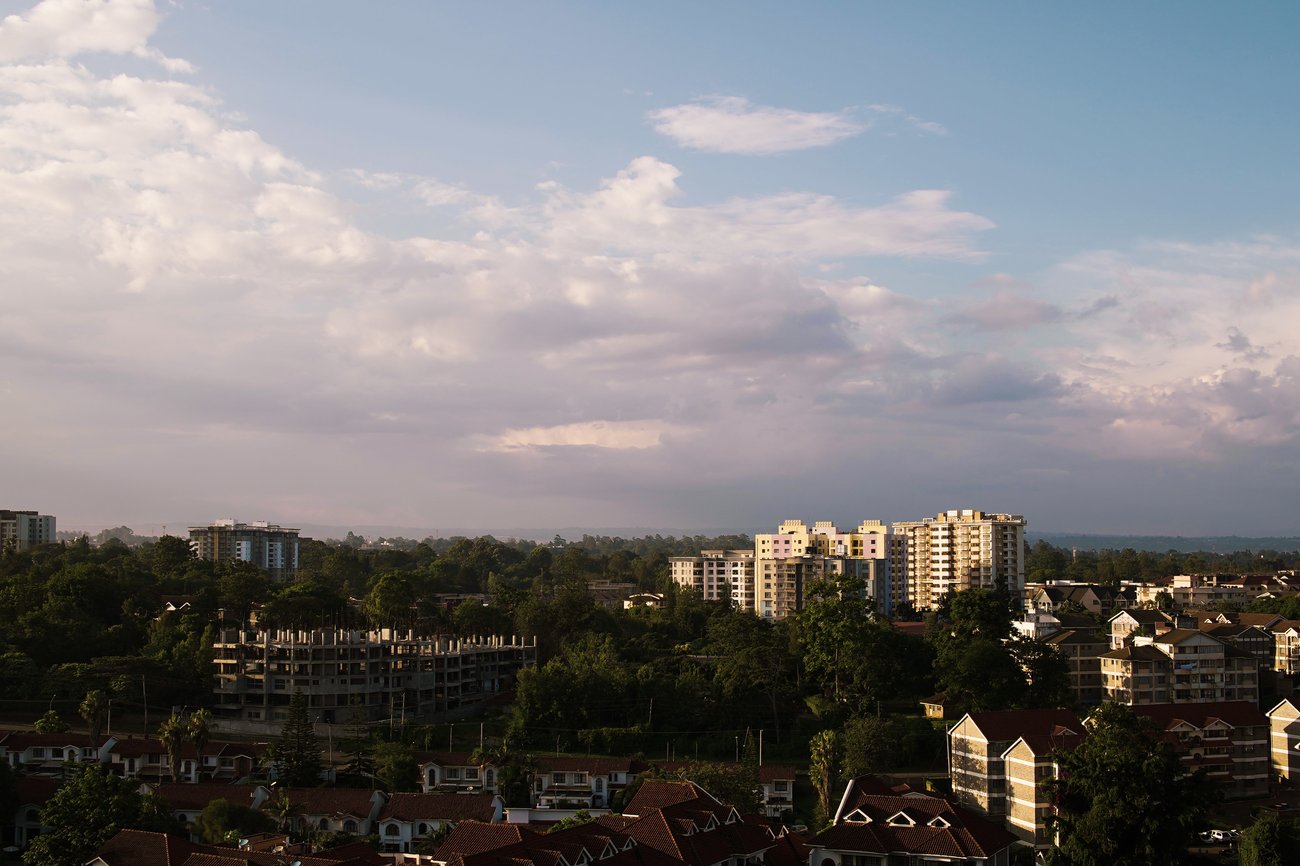 "We use street language [sheng] to code some of the raw things we want to say. The explicit lyrics are to communicate to our fans because they can relate and they themselves speak the same, so we connect," says Sailors, another collective from the Ndenderu area in Central Kenya. The Gengetone group that consists of five members, namely Miracle Baby, Masilver, Shalkido Lexxy Yung and Qoqosjuma, shot to fame with their viral hit "Wamblambez". The track singlehandedly set off a craze that led to "Wamblambez, Wamyonyez!" (a colloquial phrase usually used to liven up crowds at parties and concerts) becoming a major highlight of Kenyan pop culture in 2019.
The onset of the #PlayKeMusic movement in 2018 brought upon a lot of debate within Kenyan music industry circles. In a country where afrobeats, bongo flava or western rap music was being prioritized over local homegrown music, Kenyans were desperate for a change. Despite it being a market with an open-minded audience, they were not supporting and consuming their own urban music as much as they did in the early 2000s.
The answer to this tug of war came in the form of a track called "Lamba Lolo" released by a Umoja-based collective called Ethic in 2018. With its raw lyrics and upbeat production, "Lamba Lolo" became a viral hit on YouTube - garnering over 4 million views. This was the beginning of the "Gengetone" revolution.
Challenges
Many Gengetone scenesters have since encountered obstacles and backlash for their explicit music and video content. "If we were singing about peace and corruption and the drainage system of Kenya, no one would listen to us," Nelly the Goon of Ochungulo Family says, as we chatted outside a neighbourhood studio. Dmore, who is sitting beside him, agrees fervently. "There are many artists, if you want to listen to gospel, look for gospel," he adds.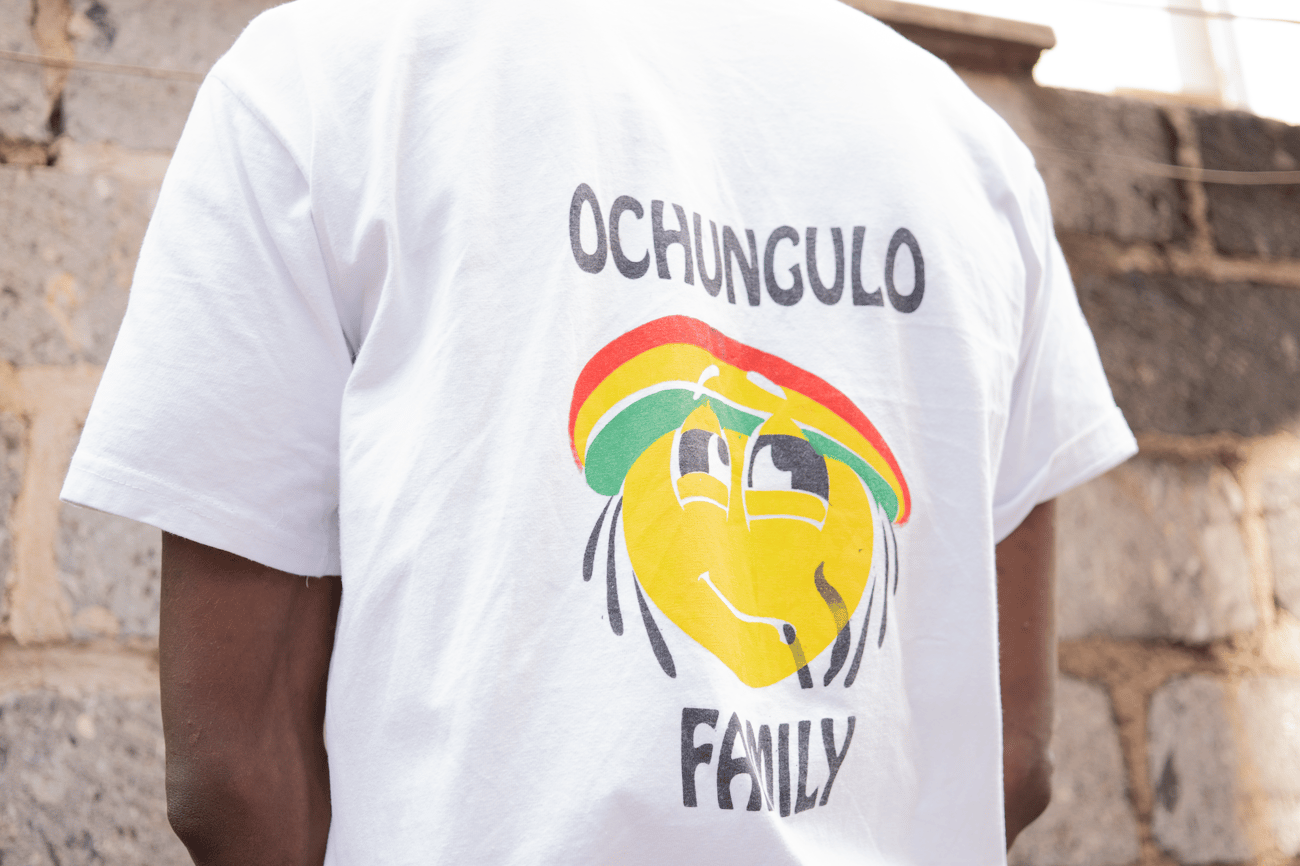 Locally, "Lamba Lolo" was banned from being played on radio and television; while many argued that this kind of music is not the best influence on the youth. One thing remains true though, people love it. Gengetone music videos are going viral on YouTube, garnering millions of views without much help from traditional media. All that, thanks to a passionate fan base consisting of youth who can relate to the music that emerged from neighbourhoods mainly in the Eastlands region of Nairobi including Umoja, Dagoretti, Dandora and Rongai. Fast and affordable internet in Kenya also propelled the music to be shared and heard freely without much involvement from industry gatekeepers. Despite facing some censorship, the scene has undergone an organic spurt of growth over the last year with the support of local club DJs, social media and matatu mix tapes.
The Matatu Culture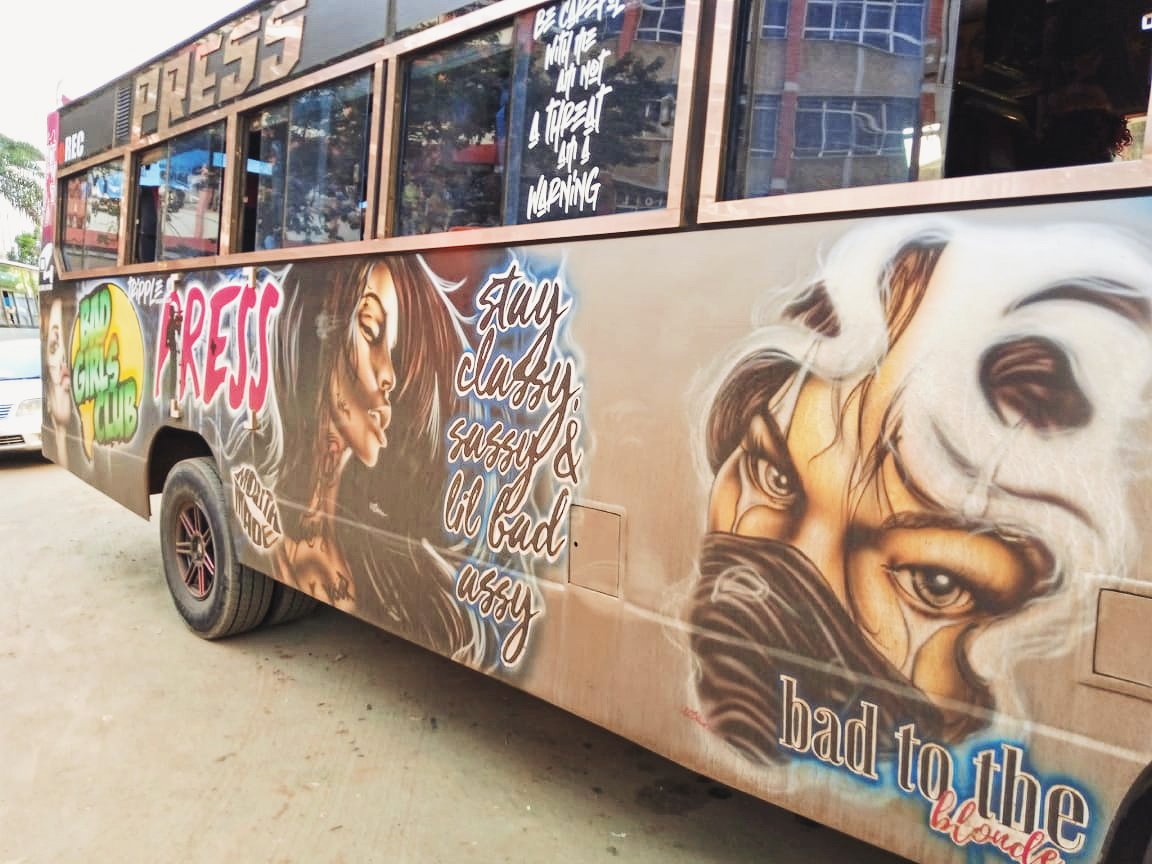 Furthermore, matatu mixtapes can be counted as a major contributing factor to the exponential growth of Gengetone. In Kenya, matatus can be described as "moving clubs." These privately owned minibuses are known for blaring out loud DJ Gengetone mixes and boasting extravagant artwork, portraits and slogans that usually reflect current affairs or pop culture. There perhaps isn't any other country in the world with public transportation as vibrant as matatus.
"After I release a mixtape my marketing team helps me distribute it to matatus and the drivers play the music. Considering matatus travel to different streets carrying passengers from various counties, a big percentage of them get conversant with Gengetone music," says DJ Demakufu, a well-known matatu DJ in Nairobi. Matatu mixtapes have become an easy form of music distribution for local up-and-coming artists. In that regard, matatu culture continues to hold a vital position in popularizing music from the streets. "They have played such a massive role in playing our music and distribution all over the country in a very short time. We are grateful for that," Sailors say.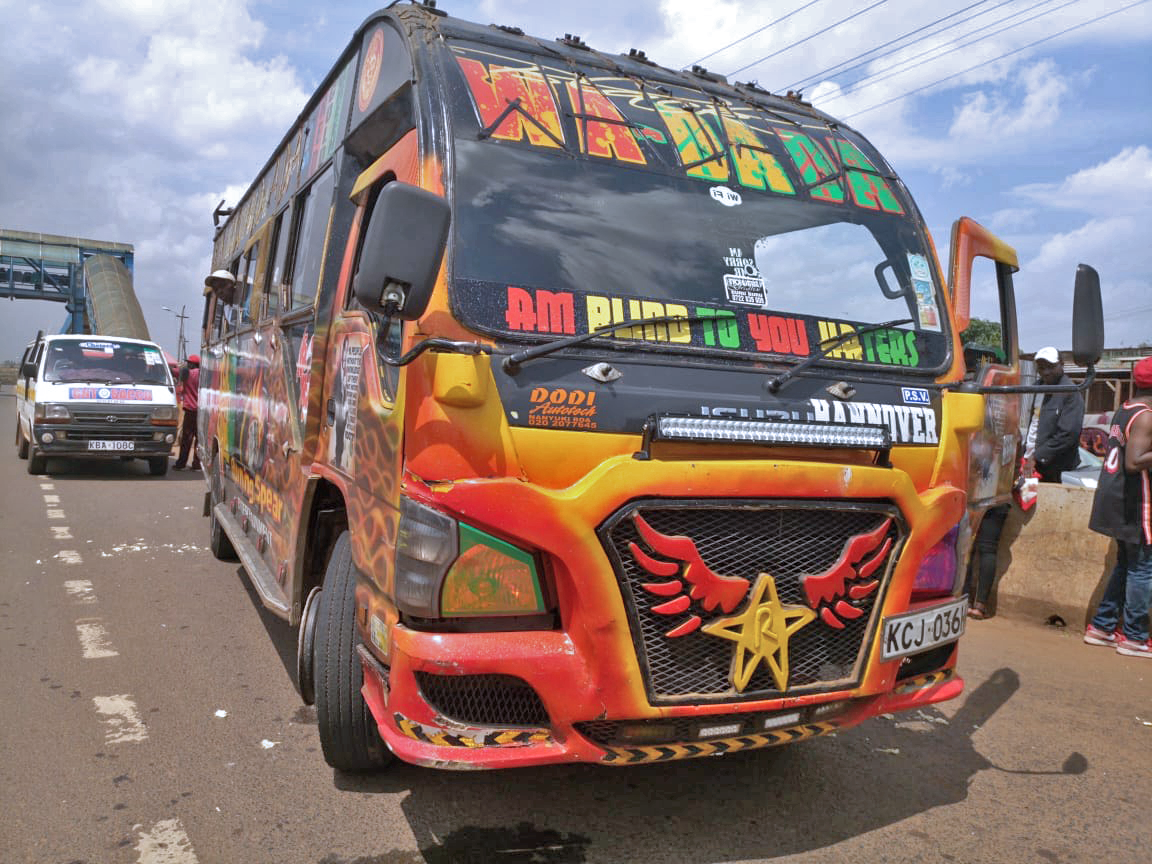 What is the future of Gengetone?
Although there are not many women making waves in this scene, one that has emerged as a favourite is Femi One. The young artist began rapping professionally after landing a record deal with Kaka Empire Records four years ago. With regards to being a woman in an ultra-masculine world of street rap, she says, "So much of Hip-Hop music has previously been dominated by men and Gengetone is no acceptation to that. But things are changing." With tracks like "Nyoko Nyoko" and "Moto" she is steadily establishing herself as one of Kenya's best female rappers and a bold player in the Gengetone scene. "I want to open up the scene to give women a platform to feel empowered in music so that they have a space to express themselves. I'm here to challenge the status quo."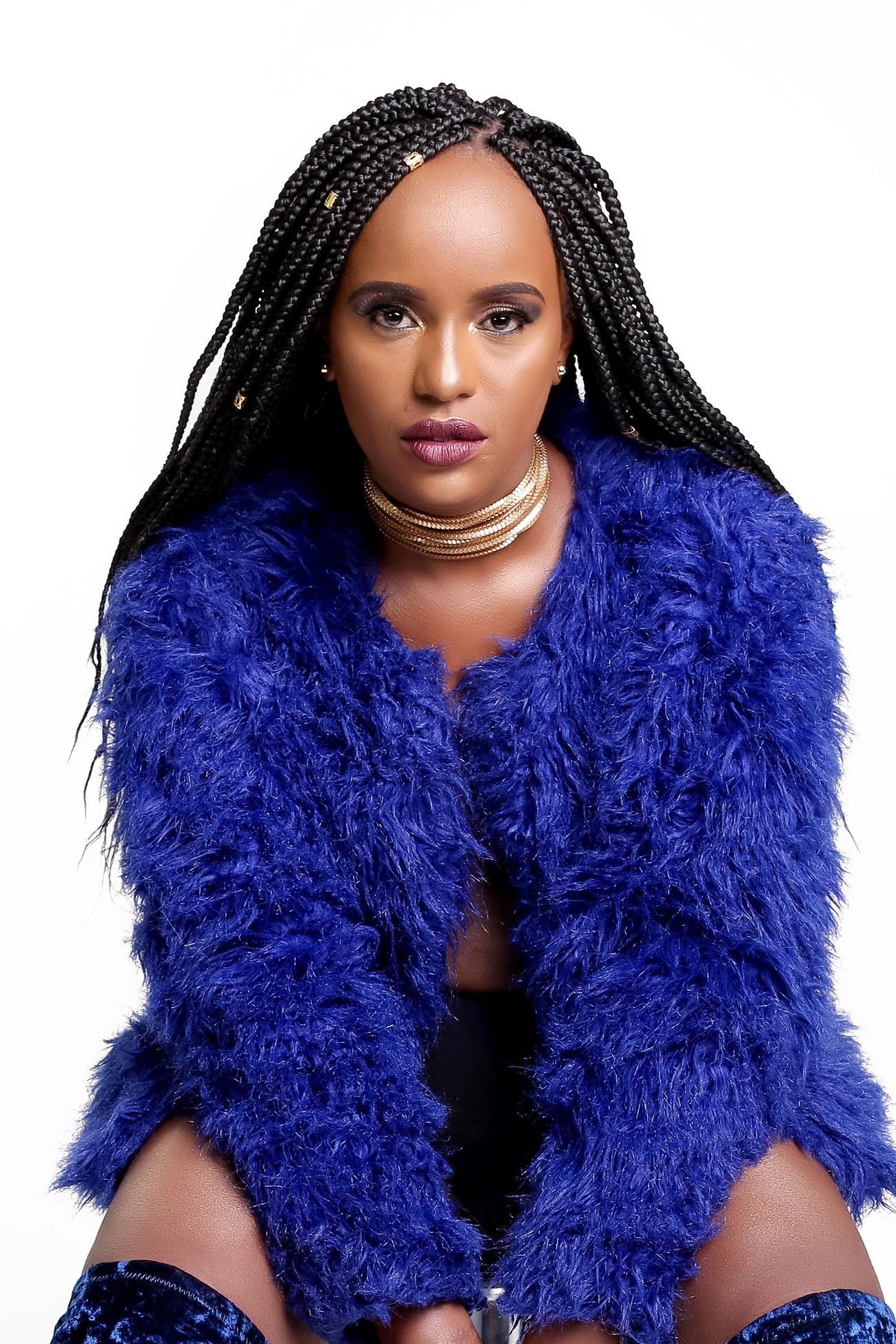 The Gengetone movement is seen by many as the defiant voice of a new generation that cares little for traditional Kenyan conservative values. When asked what he feels about the backlash and censorship towards Gengetone artists, Nelly the Goon of Ochungulo Family says "Gengetone is a lifestyle. It's not just the sound. The way you walk, the way you talk. It's about how you live every day and the way you carry yourself. We represent the people. We just say the truth."
It's apparent that there's a lot of skepticism with regards to the future of Gengetone. Will it be another passing fad or is the new wave inspiring Kenya to find it's authentic sound once again? "As long as they have holistic growth from lyrical content, versatile production, live shows and more revenue streams, then they can keep the audience engaged, otherwise it will be a short story of a one trick pony," says Jinx Oloo, an on-air personality at Homeboyz Radio, a popular station in Kenya.
As of now, Gengetone seems to be a movement resonating with the majority of Kenyan youth and the numbers definitely do not lie. On her hopes for the future Femi One says, "It is my hope that we continue pushing the boundaries in terms of quality of both audio and visuals to make it competitive in the region and beyond, but most importantly, I hope to hear more content with positive and socially conscious messages."
Back in Lang'ata, Ochungulo Family and their friends are on YouTube watching and critiquing the latest Kenyan music releases. Upon finishing one music video, they comment on it saying that "If it was Gengtone, it would have more views" . That statement gives a clear look at the state of the Kenyan industry; Gengetone is the dominant sound in Kenyan music today and it looks to only keep growing.
Photography provided by Natasha Ayoo
The Boiler Room x Ballantine's True Music project is a long-time partnership connected by a common interest in music, the different places it comes from and the communities behind it. Over the past five years Boiler Room and Ballantine's have thrown parties in more than 28 cities, and have worked with more than 220 artists across the globe, documenting local music stories along the way. In 2019 Boiler Room x Ballantine's True Music announced it will champion True Music artists, fans and crews by facilitating positive change in music communities around the world, giving a platform to those in the scenes, supporting initiatives and of course hosting great events with great drinks.
Listen to all editions of the Sounds of mix series here .